HafH Coins included in your plan are used when you make a reservation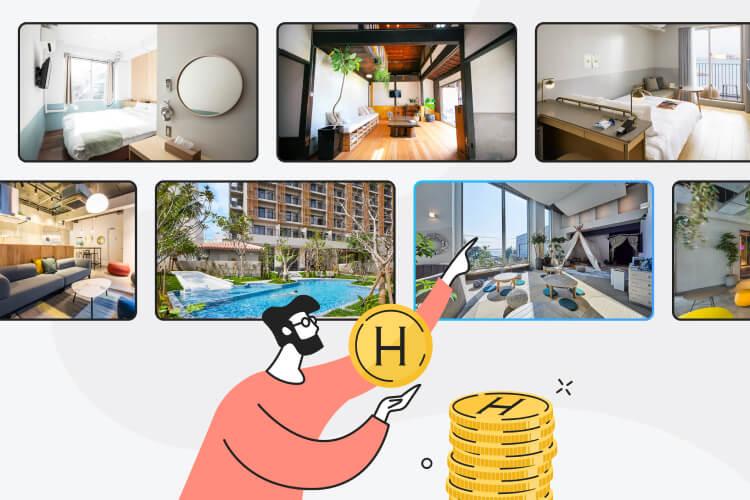 HafH Coins are included with your membership plan each month. The amount of HafH Coins needed to make a reservation differs depending on the accommodation facility.
Click here for more on HafH Coins.
Make a shared booking with friends and family by sharing coins!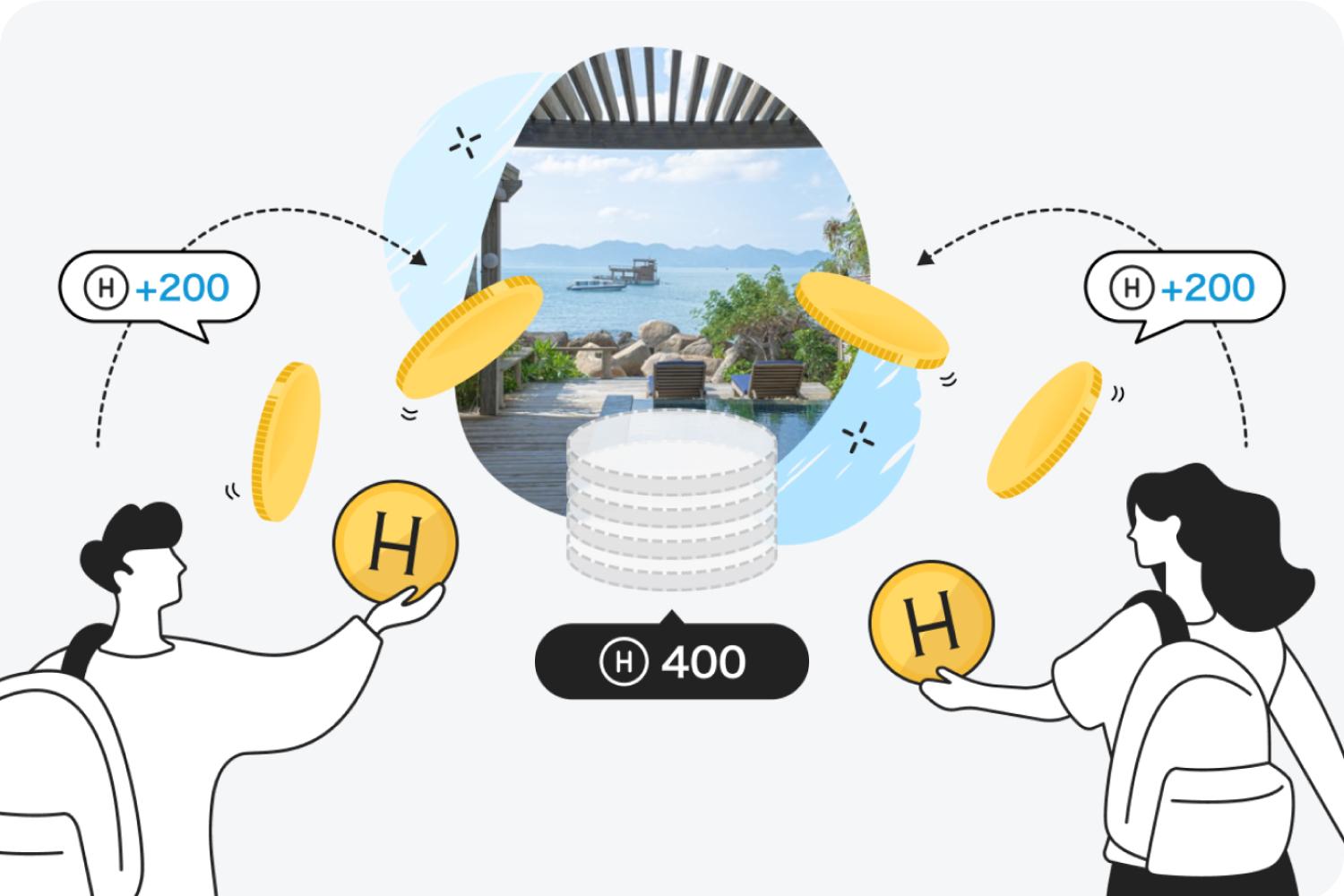 The booking coins will be split in two, so you can easily make a booking together.
*If using HafH outside of Japan, please be aware that all date and time indications are based on Japan Standard Time.
Travel Smart
HafH offers affordable and attractive memberships.