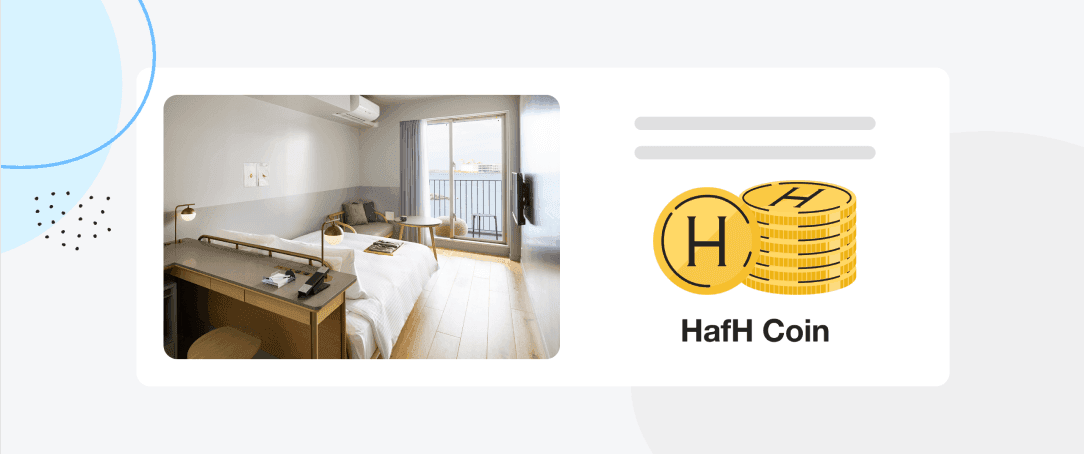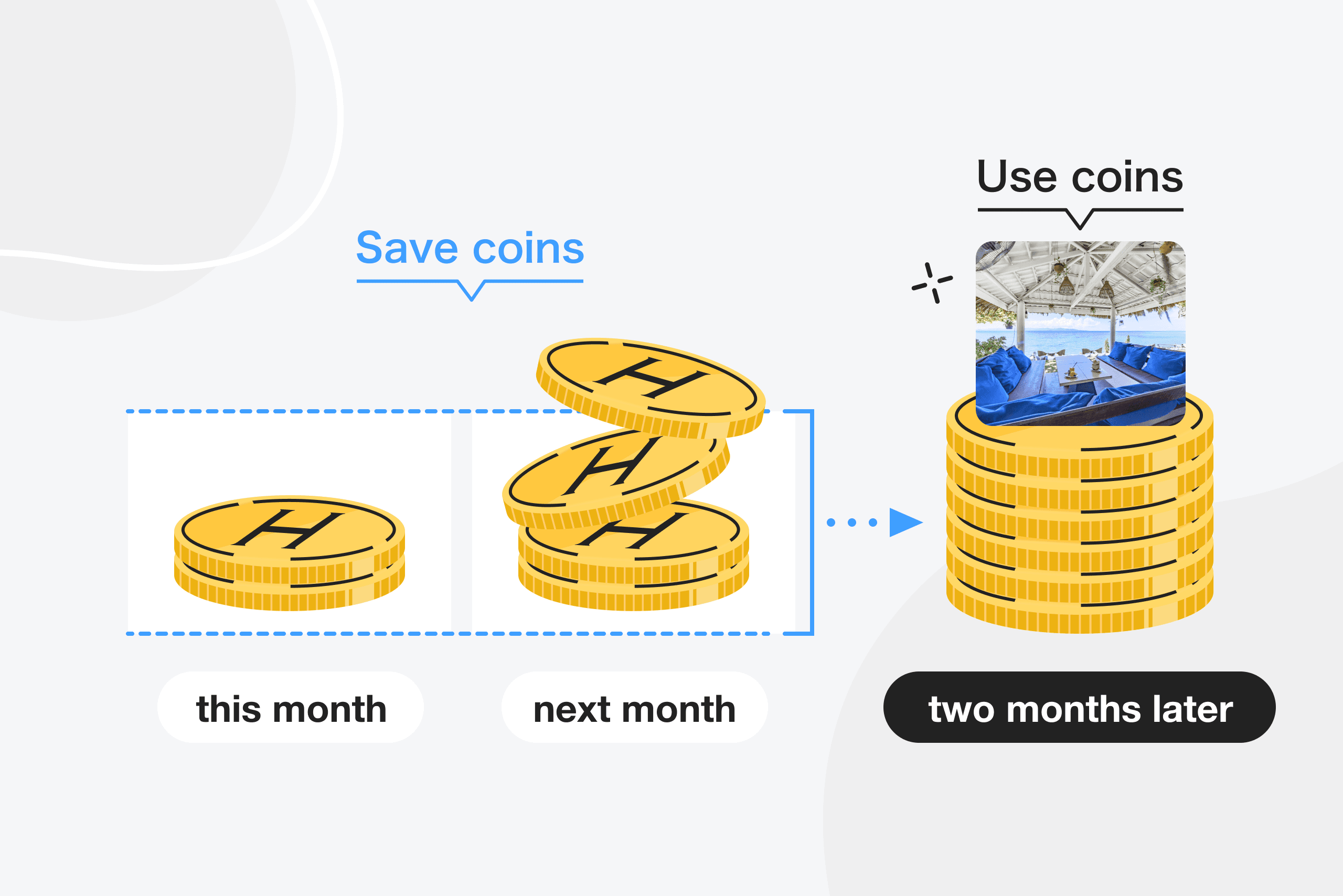 You can save HafH coins for the future stay! Some HafH neighbors choose to use them each month, while others prefer to save up bit by bit for a luxury trip.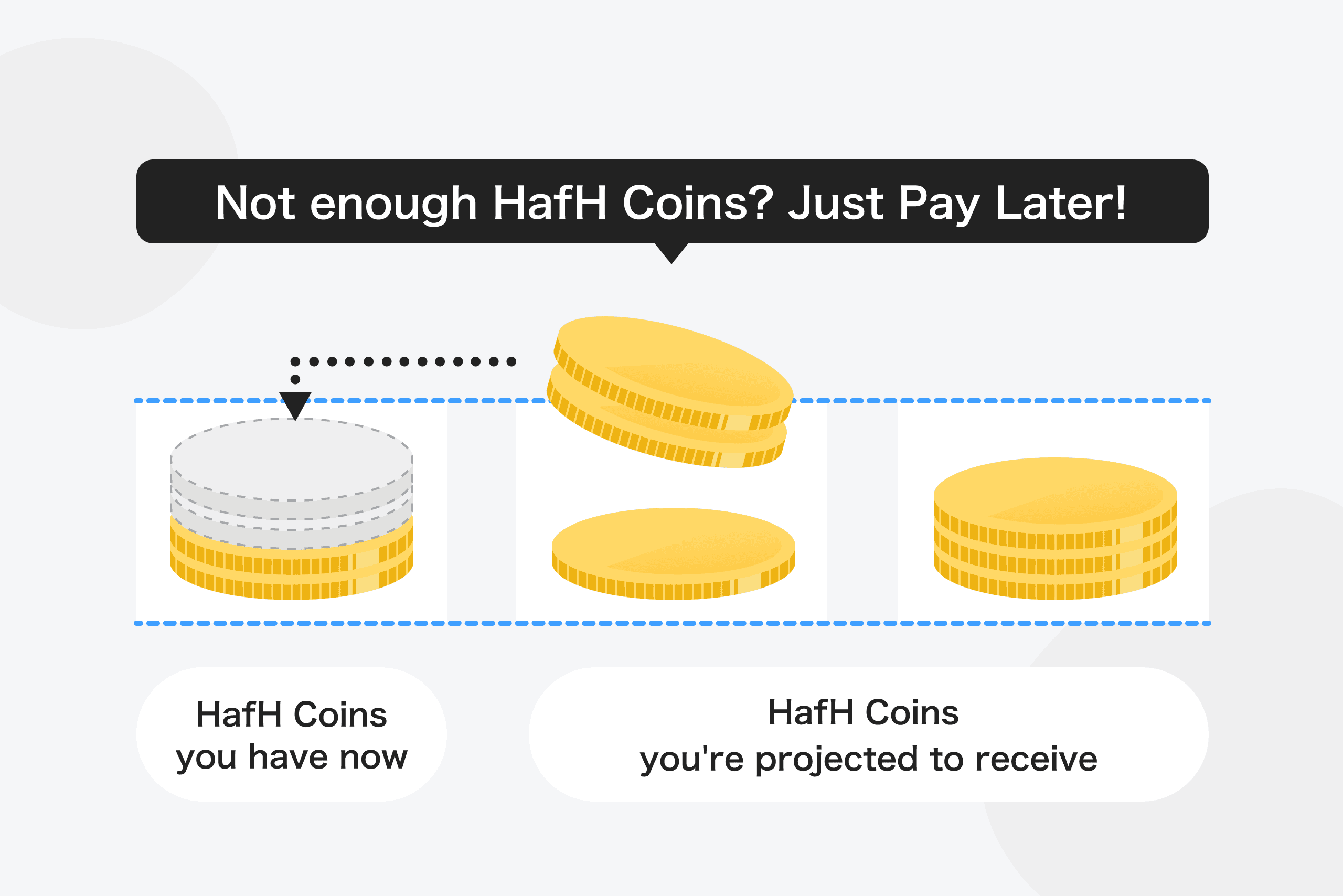 Even if you don't have enough in your Coin balance, you can choose the Pay Later option. The Coins will be charged from your balance the following month of your subscription.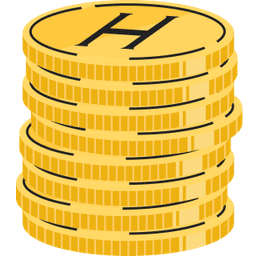 Get HafH Coins at Great Value
*Referral bonuses are added to your Coin balance when your referred friend completes their first reservation.
Travel Smart
HafH offers affordable and attractive memberships.