<New Partner Facilities Announcement – April>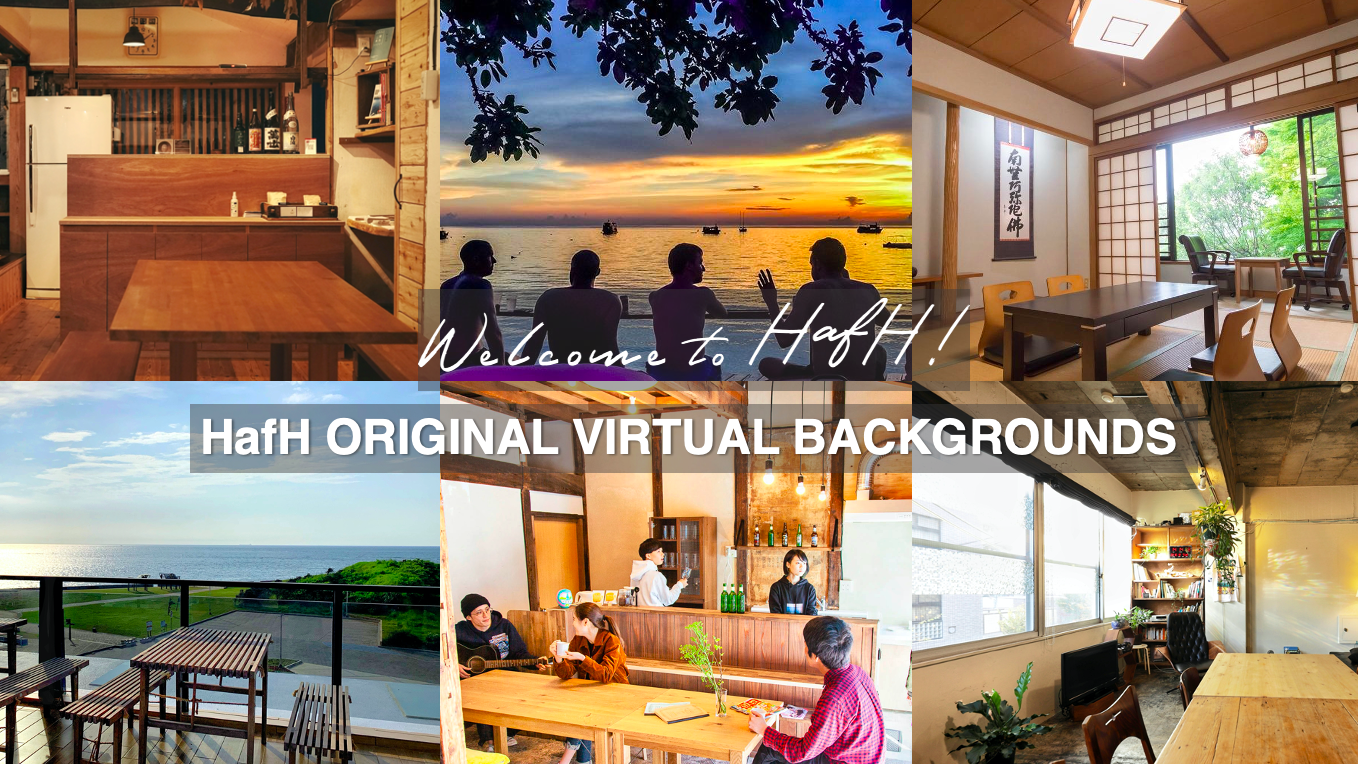 As we are currently unable to travel, we've decided to bring our HafH Network to you!
For almost all of us, the spread of COVID-19 has meant that we are stuck in our homes and unable to leave except for essential reasons. A lot of people are also working from home/ remote working for the first time too!
To try and make working at home a little bit more fun, we've been creating and sharing HafH original virtual backgrounds that you can use for your online meetings.
This time, as an extra edition, we've created online meeting backdrops using photos from several of the latest facilities to join HafH this month.
By using these virtual backgrounds while you work from home, we hope that you feel as though you're traveling around our network.
The Latest Partner Facilities to join the HafH Network – April
As of this month, subscription coliving service HafH now has a global network with 240 facilities in 160 cities (105 in Japan, 55 internationally) across 18 countries and regions.
Joining our network this month are:
Here are the virtual backgrounds featuring the latest facilities
AVA Guesthouse with TAOHUB
Koh Tao, Thailand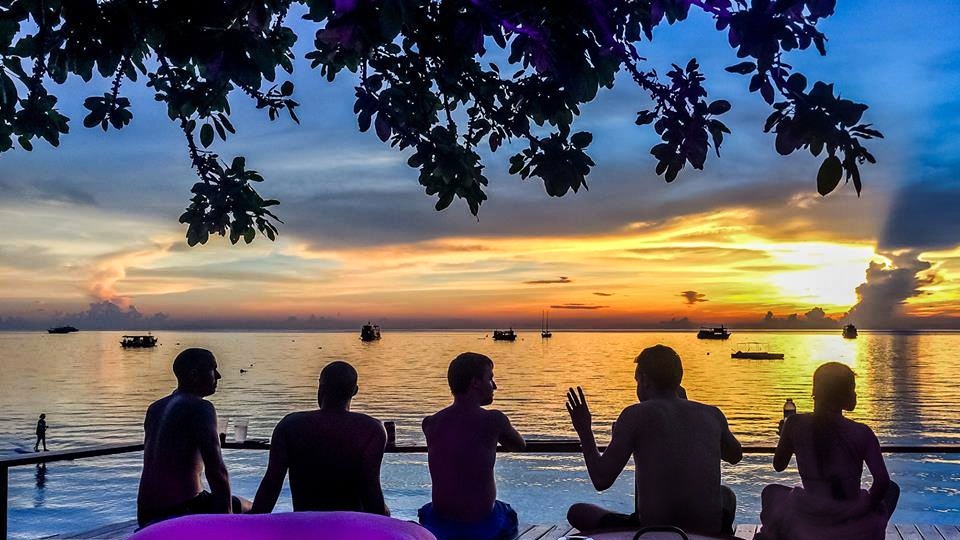 https://hafh.com/properties/247
Fukuoka guesthouse SHIP
Fukuoka City, Fukuoka Prefecture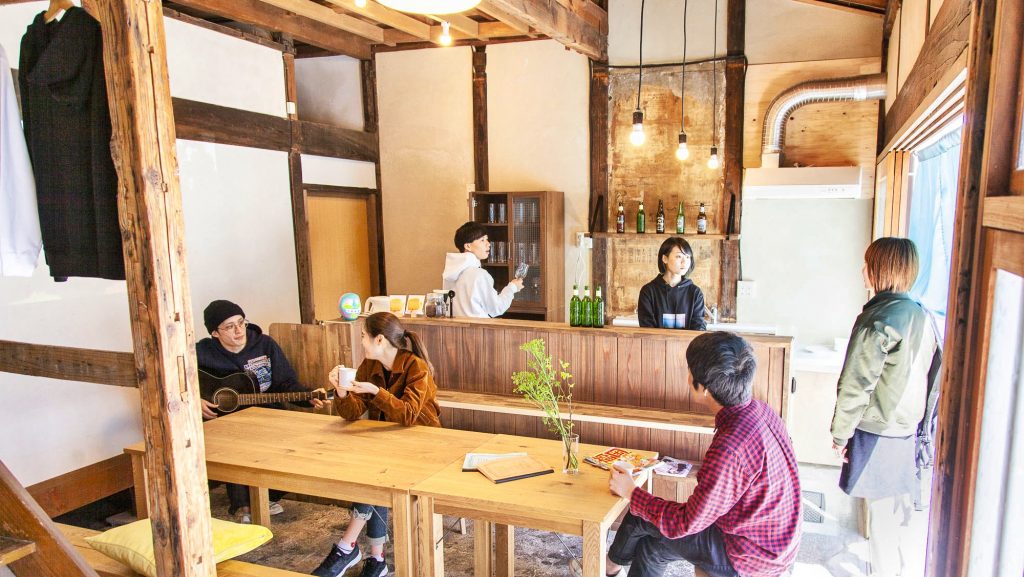 https://hafh.com/properties/251
Miyajima Guesthouse Mikuniya
Hatsukaichi City, Hiroshima Prefecture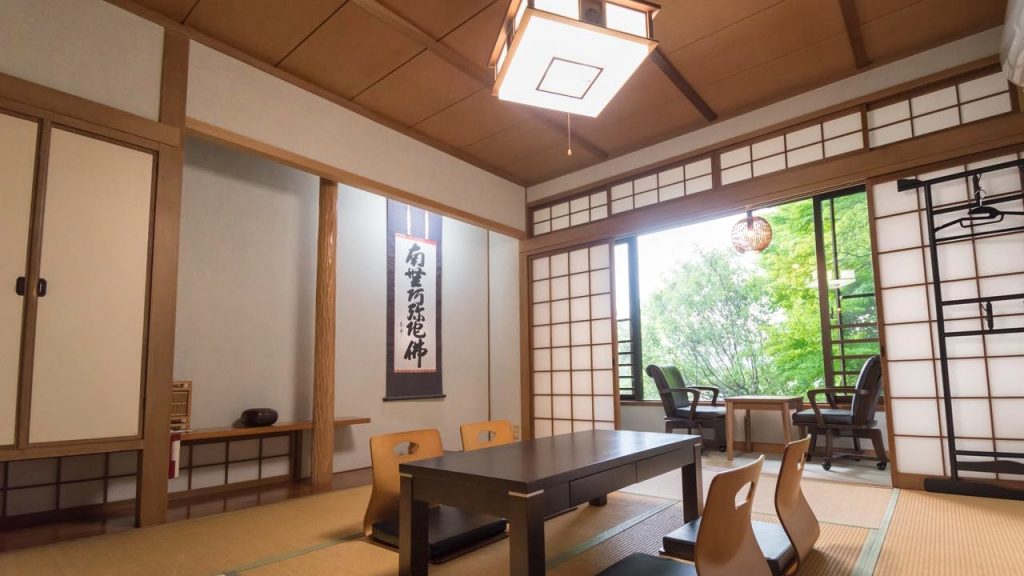 https://hafh.com/properties/252
Guesthouse Futatsuya
Minami Kyushu City, Kagoshima Prefecture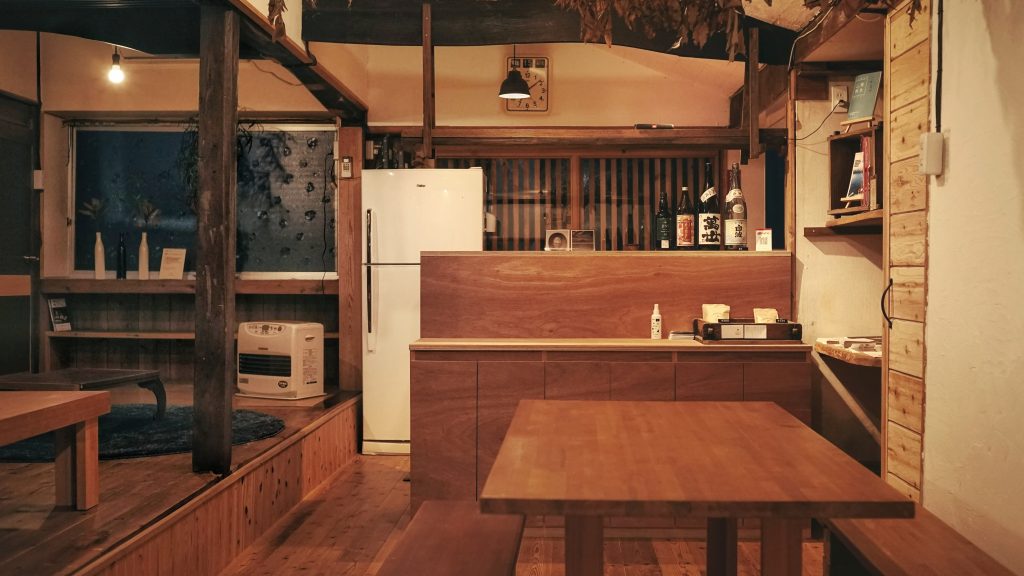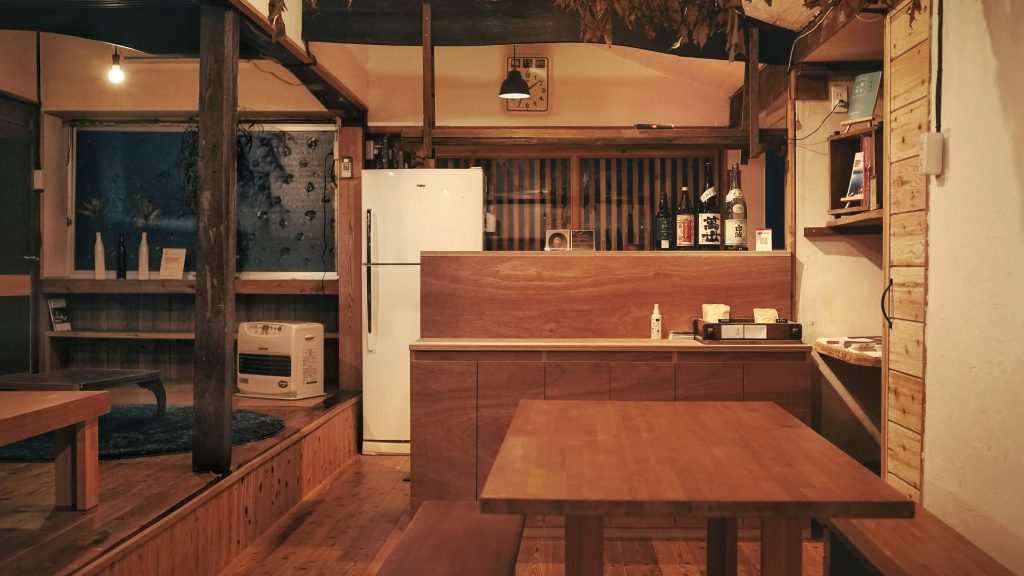 https://hafh.com/properties/254
Fon-Su bed&breakfast
Osaka City, Osaka Prefecture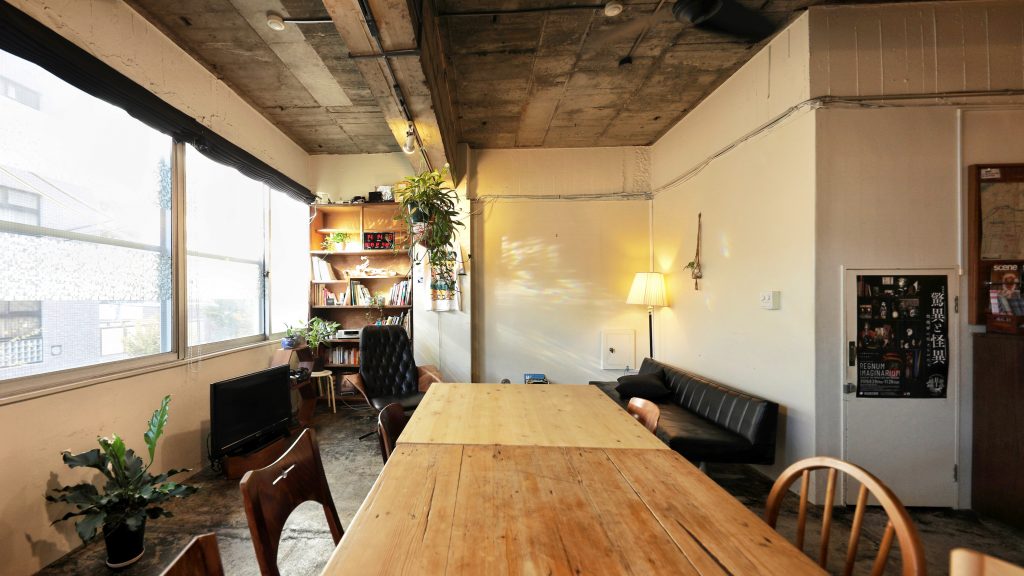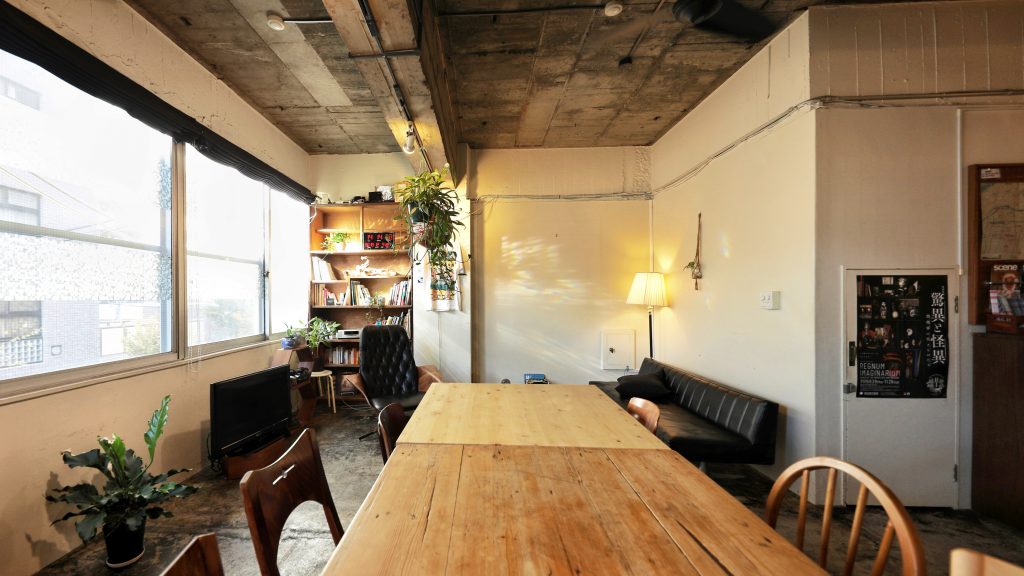 https://hafh.com/properties/255
Hygge B&b
Penghu, Taiwan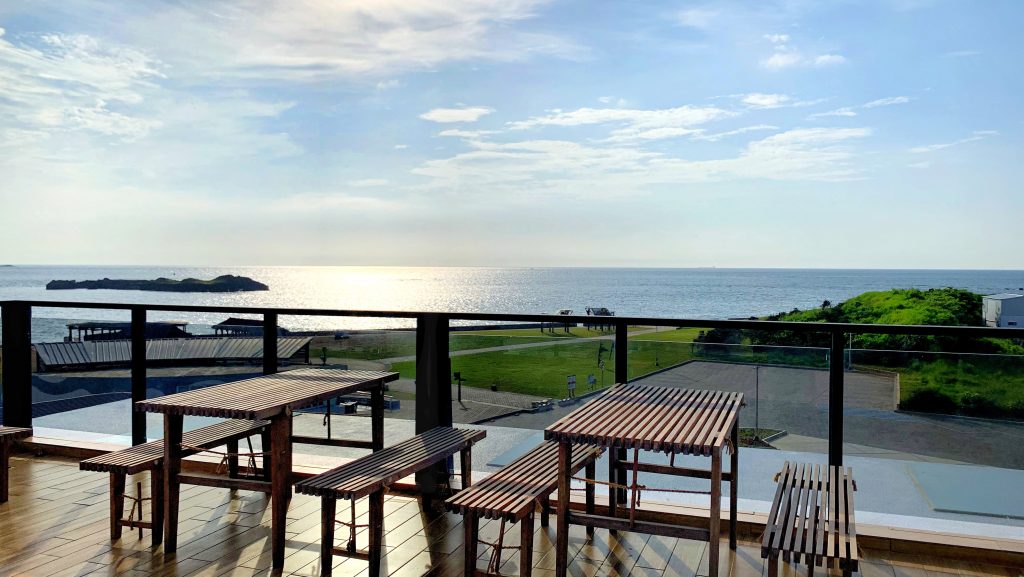 https://hafh.com/properties/245
【What is a virtual background?】
A virtual background allows you to display an image as your background during an online meeting.
【What are the merits of using a virtual background?】
① Privacy
When you're in an online meeting, whatever is in view of that camera is going to appear on screen. Using a virtual background is a great way to mask whatever's around or behind you, and give you a little bit of privacy.
Didn't have time to clean up? That's not a problem if you use a virtual background.
② Improves your on-screen presence!
Using a virtual background allows your face to stand out more clearly. Furthermore, having clearly different backgrounds helps you to distinguish each participant in the meeting more easily.
③ Online meetings become a little more fun!
The great thing is that you can choose a background that suits your style, or something stand-out, and this often helps to break the ice at the beginning of a meeting. You can also choose a background that ties in with the purpose or theme of the meeting!
▼HafH is available in the following countries and regions
as of April 29, 2020
Japan・Australia・Indonesia・Thailand・Taiwan・Malaysia・Vietnam・the Philippines・Myanmar・Kenya・Tanzania・Greece・Peru・Guatemala・Mexico・Georgia・Cambodia・USA
・Some facilities in the HafH Network have had to close temporarily due to the COVID-19 situation. Depending on how this situation continues to unfold, facilities that are currently still operating may also need to close temporarily. For the latest information on which facilities are still operating, please click here