MYLAND-isumi-
433-1 Misakicho Izumi, Isumi, Chiba, Japan
Your booking will be confirmed instantly
Working Space

Wi-Fi

Microwave

Kitchen
Rooms
THELAND House01
1~8 guests

THELAND House02
1~4 guests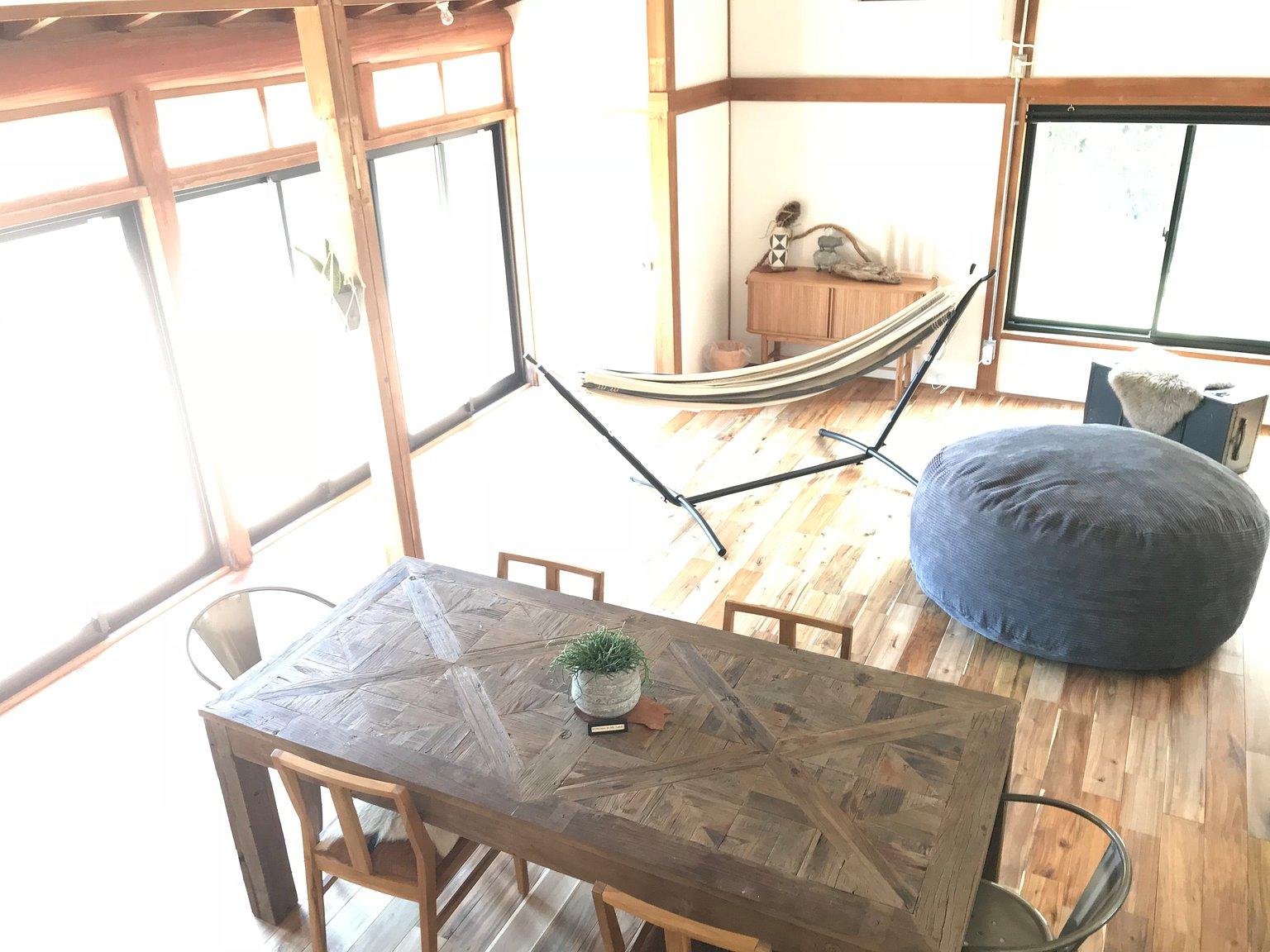 THELAND House03
1~4 guests

The blessings of the sun, the earth, and the sea - Get back to nature at this vacation rental.
My Land -isumi- is a vacation rental where you can enjoy the nature-rich Sotobo Isumi City. Near by is one of Japan's leading surfing spots. It's so good that it was selected as a surfing venue for the Olympic Games. The Sotobo area is ideal for scenic d...
Check-in / out
Check-in

:
15:00 - 20:00

Check-out

:
11:00
Service・Amenities
Body shampoo
Hair conditioner
Shampoo
Toothbrush
Towels
Location
Address
433-1 Misakicho Izumi, Isumi, Chiba, Japan
Attention
*Depending on the reservation circumstances, there is a possibility that the reservation may be declined.
*When you make a reservation, there may be cases that the actual rooms may look different from the ones shown in the photos.