Hyper Hotel Komatsu
716,Doiharamachi, Komatsu-shi , Ishikawa, Japan
Your booking will be confirmed instantly
Working Space

Wi-Fi

Elevator
Rooms
Single (non-smoking)
1 guests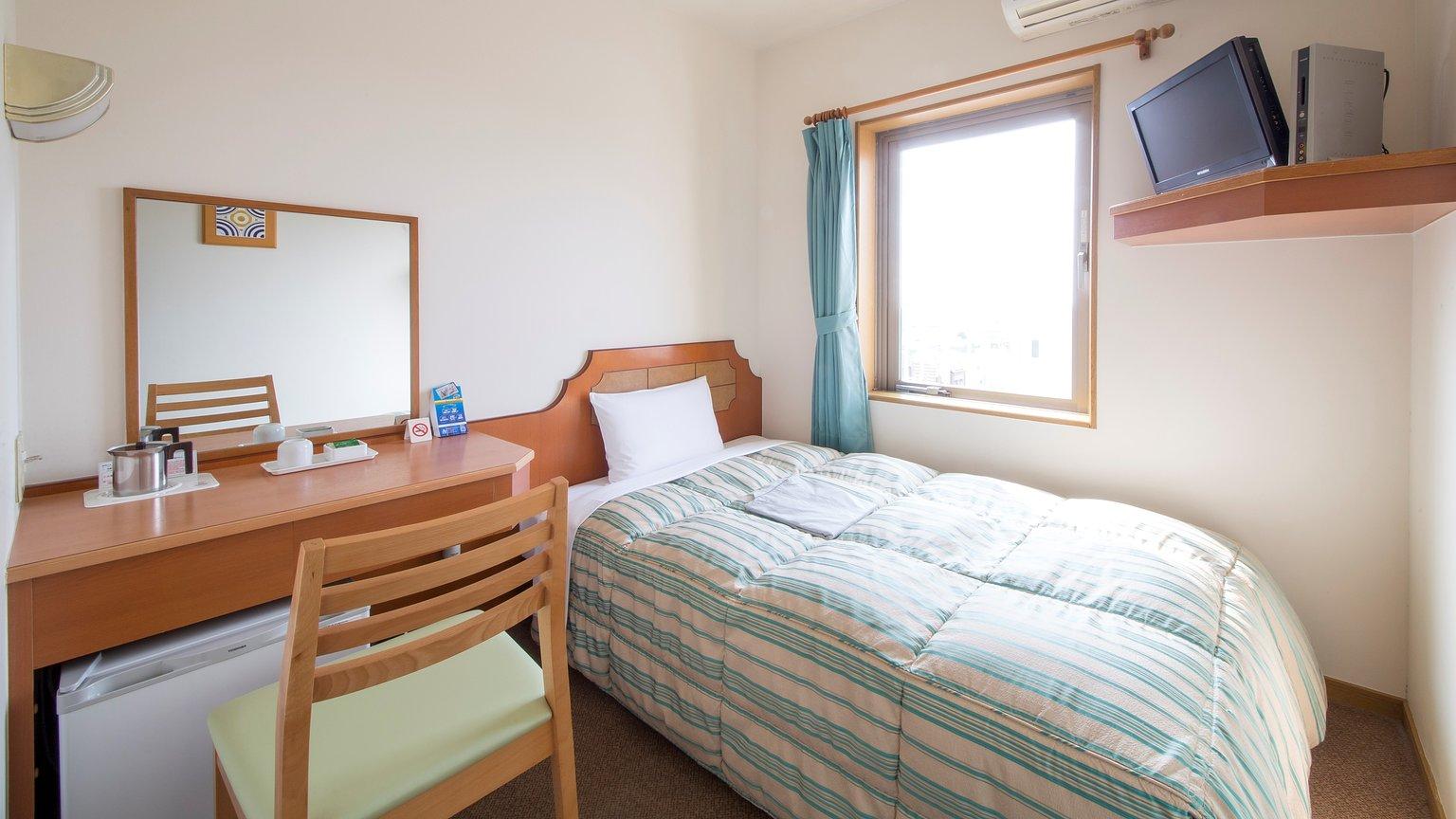 Single (smoking)
1 guests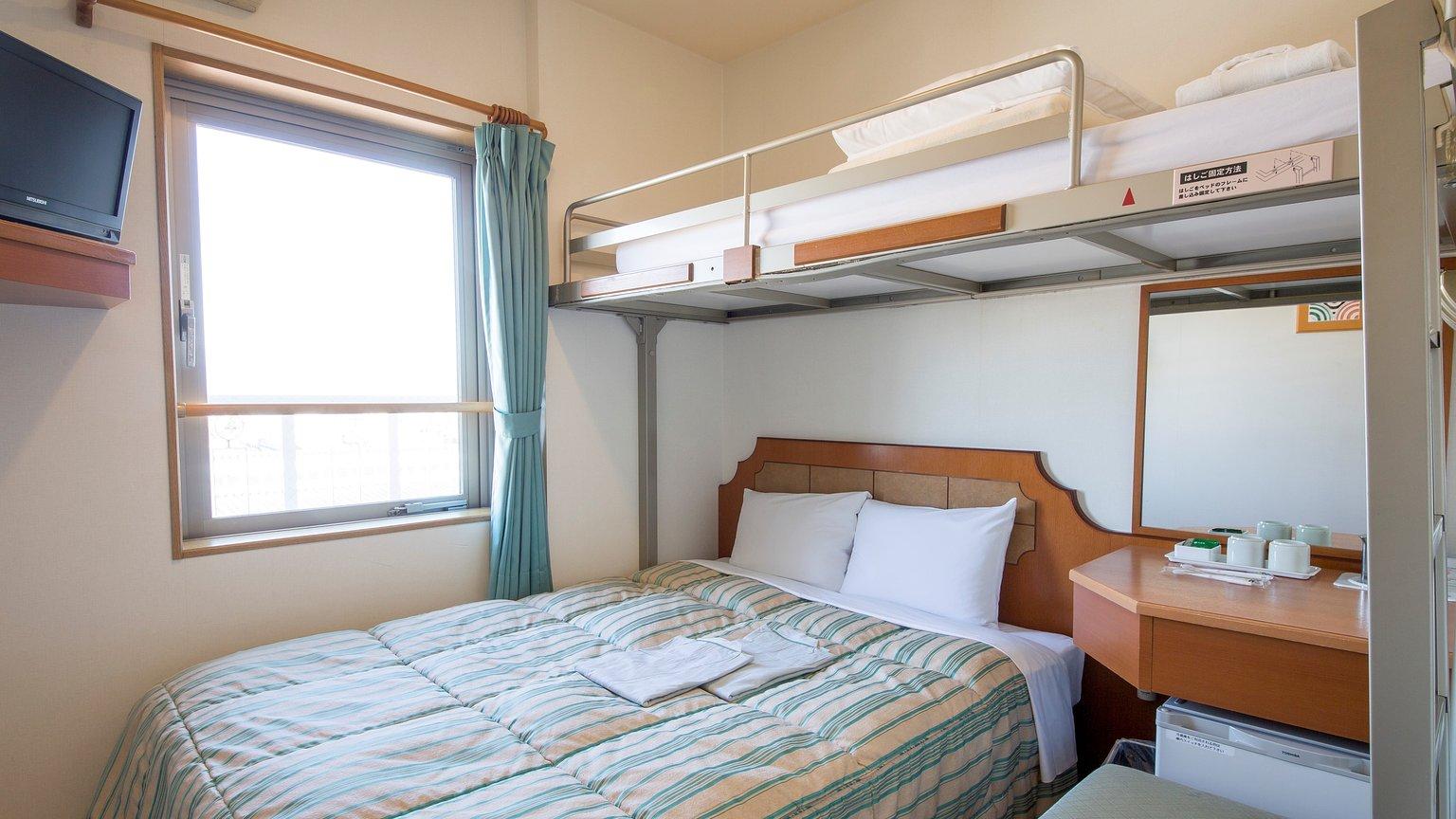 Double (non-smoking)
1~3 guests

Calm hotel adjacent to Komatsu Station
Hyper Hotel Komatsu is a 91-room business hotel located in front of JR Komatsu Station. 10 advantages of Hyper Hotel Komatsu (1)Conveniently located 30 seconds walk from Komatsu Station (2)Right in front of the bus stop for the airport (3)10 minut...
Check-in / out
Check-in

:
15:00 - 23:00

Check-out

:
10:00
Service・Amenities
Luggage storage
Close to station
Body shampoo
Shaver
Hair conditioner
Shampoo
Toothbrush
Towels
Location
Address
716,Doiharamachi, Komatsu-shi , Ishikawa, Japan
Attention
*Depending on the reservation circumstances, there is a possibility that the reservation may be declined.
*When you make a reservation, there may be cases that the actual rooms may look different from the ones shown in the photos.