B&B Mikawa
Ru-16, Mikawa Nakamachi, Hakusan, Ishikawa, Japan
Rooms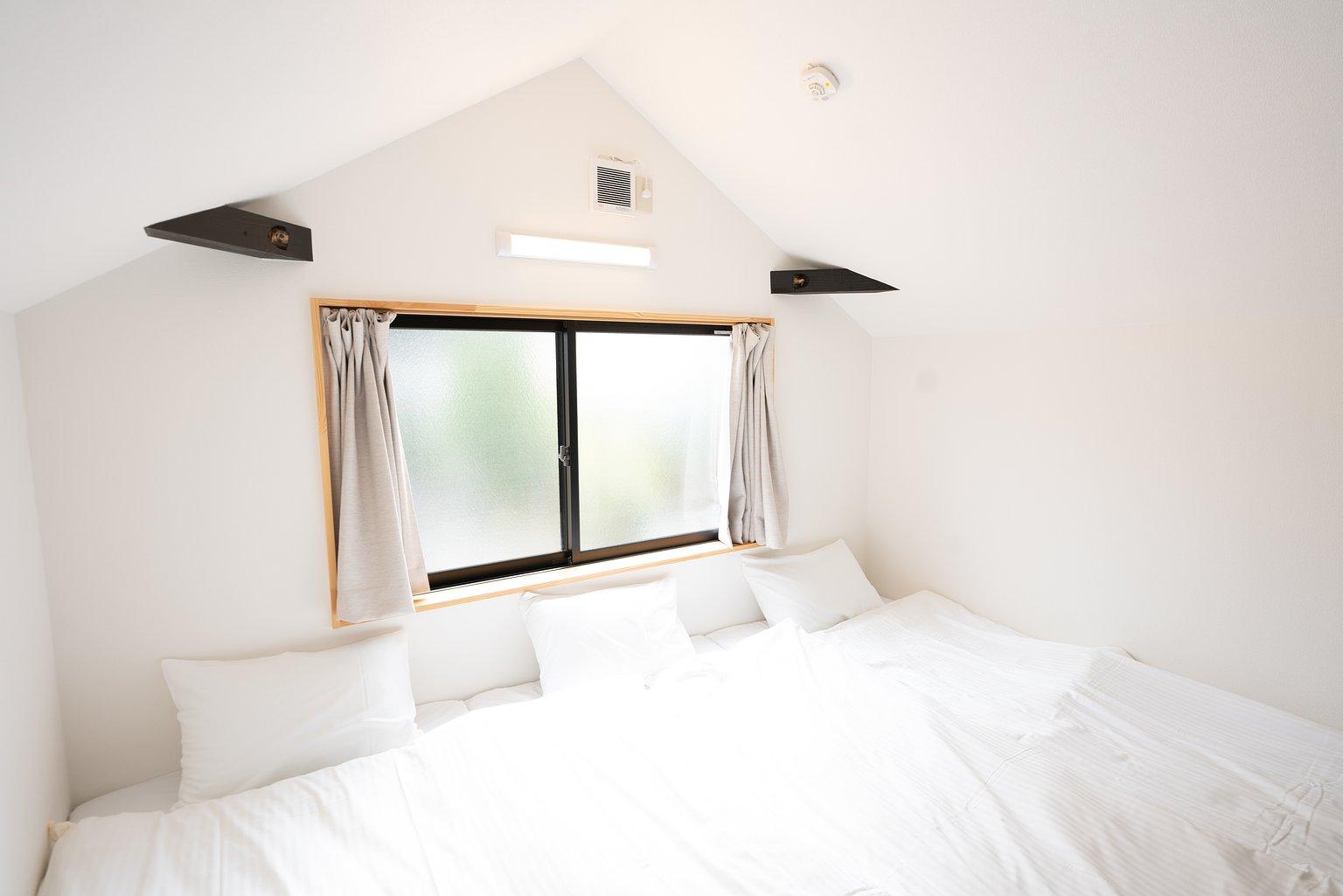 Private Room
1~4 guests

Triple Room
1~3 guests

This accommodation is a a modern inn converted that was converted from a traditional private house. Guests staying here can enjoy both city and nature, and there are many excellent restaurants nearby that serve seafood sourced from the surrounding areas. The nearby Mikawa Bridge offers a lovely view of the Japan Sea and rice paddies, and guests can enjoy the surrounding nature offered by the Hakusan Mountain Range.
It is located in the middle of the Mikawa Taisho Street shopping street. The accommodation facility and an old folk house built in the fishing port town have been completely renovated, and each room is equipped with a unit bath and toilet. We also have pa...
Check-in / out
Check-in

:
15:00 - 20:00

Check-out

:
11:00
Service・Amenities
Close to station
Body shampoo
Hair conditioner
Shampoo
Toothbrush
Location
Address
Ru-16, Mikawa Nakamachi, Hakusan, Ishikawa, Japan
Attention
*Depending on the reservation circumstances, there is a possibility that the reservation may be declined.
*When you make a reservation, there may be cases that the actual rooms may look different from the ones shown in the photos.