Coliving – A solution for loneliness?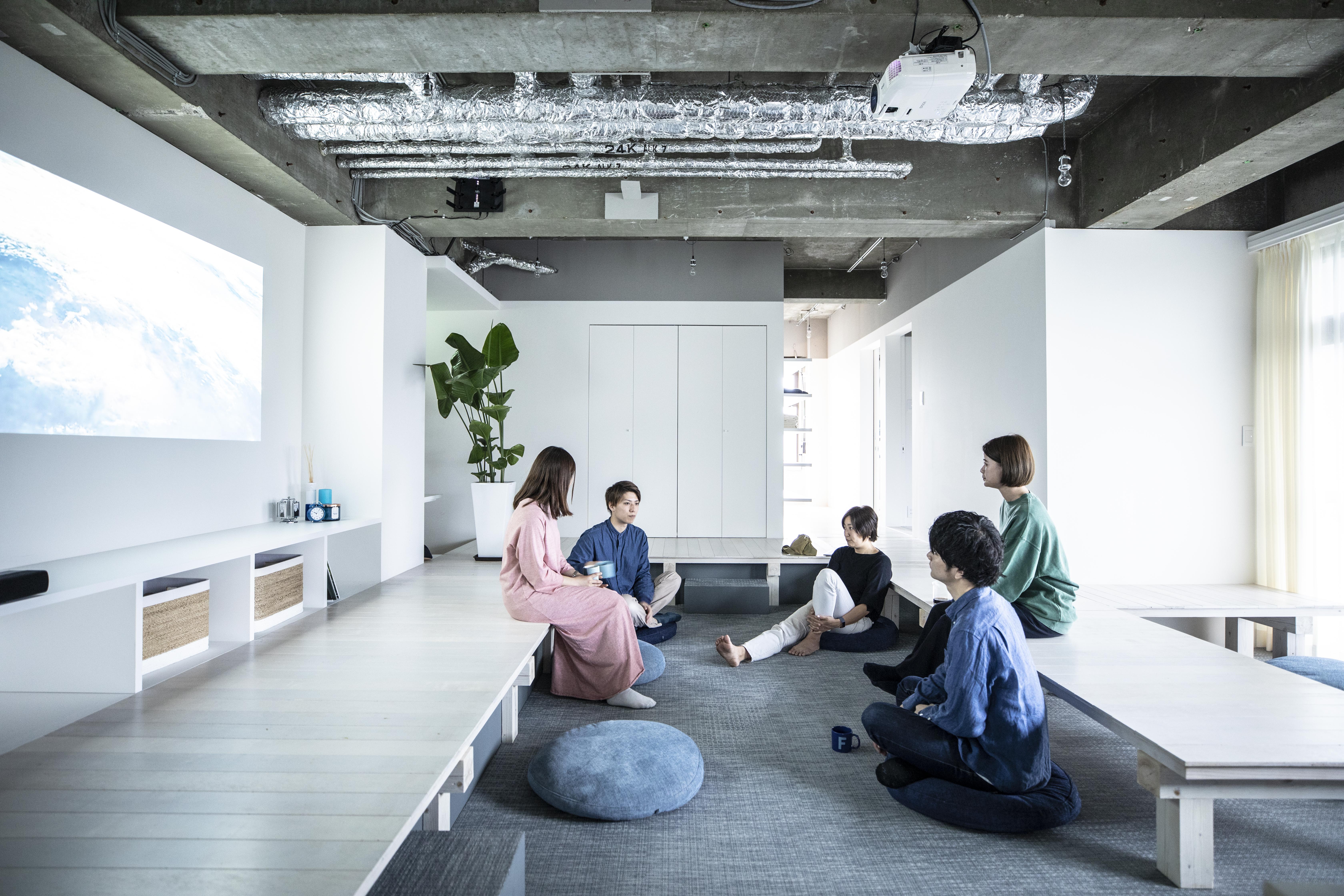 Haruka from KabuK Style Inc. here.
Since the beginning of April, I moved into HafH Goto THE PIER on Goto Island, and have been living and working from here. To get an idea of what HafH Goto THE PIER looks like, check out the link below.
Here at THE PIER, I'm coliving with the other HafH Neighbors who also moved in at the beginning of April. I'm in charge of creating the house rules, and acting as support for the my fellow housemates. I also work remotely, helping to run the company social media accounts, and create online community events.
Through living with others, I've started to notice a difference in my lifestyle, in how I'm living. I'd like to talk about my personal experience with coliving so far, and the impact it's having on me.
Contents:
Enjoying time at home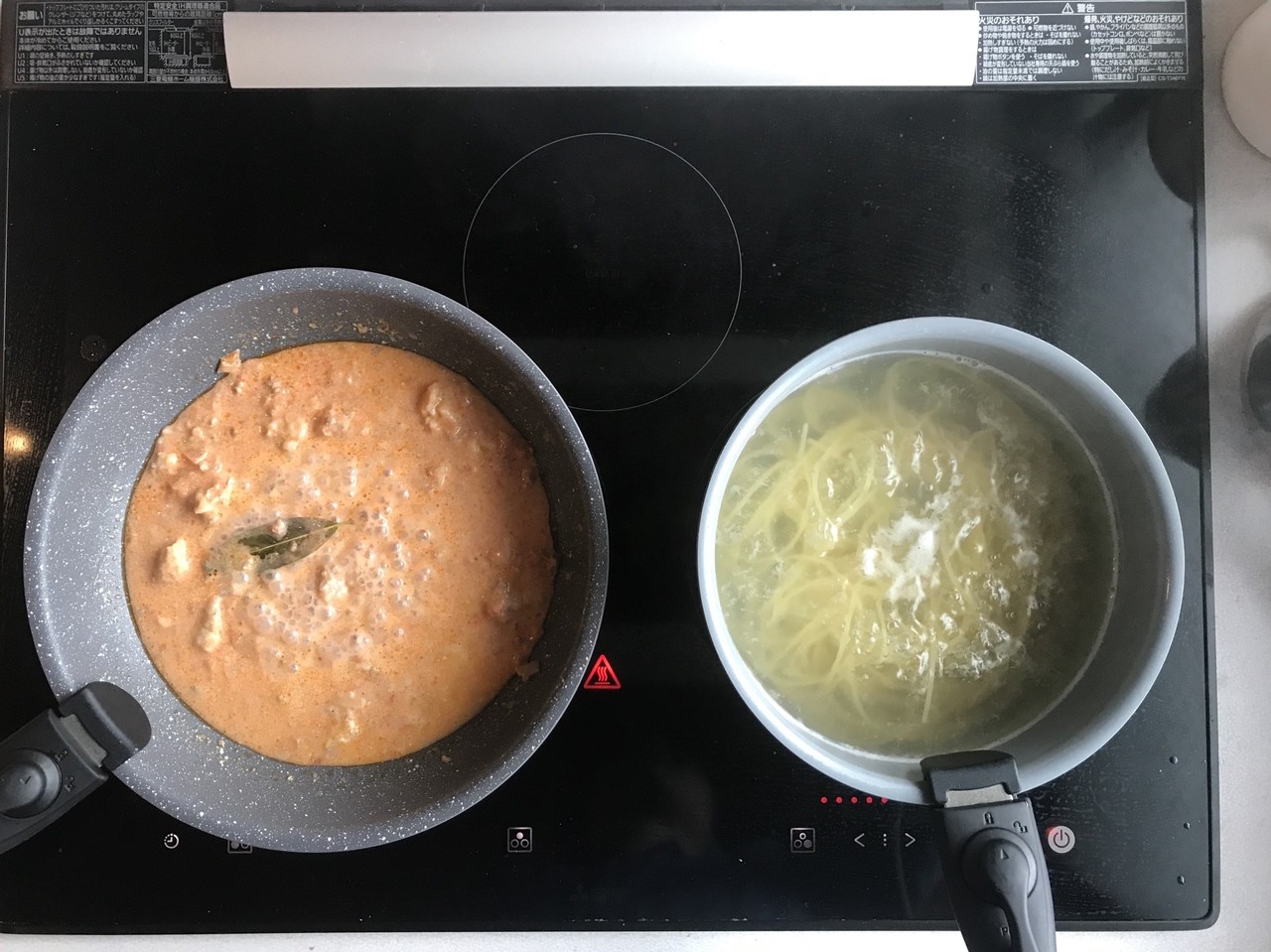 I've actually started making time to enjoy being at home since I moved into HafH Goto THE PIER.
Before living at THE PIER, I would leave my house at 6am and wouldn't come home until about 10pm.
Those weren't my work hours. I started around 6am and would be finished by 3pm. After work, I would go to a coworking space and stay there right up until closing time before heading home.
When I got home, I would have a shower, check my social media accounts, and then just sleep. Each day was the same.
I just thought of "home" as a place to sleep, nothing more.
However, since I started coliving here on Goto, "home time" is taking on new meaning for me.
I can engage with the others coliving here even after I've finished working. We cook food together, and exchange opinions about what we're watching on tv, etc.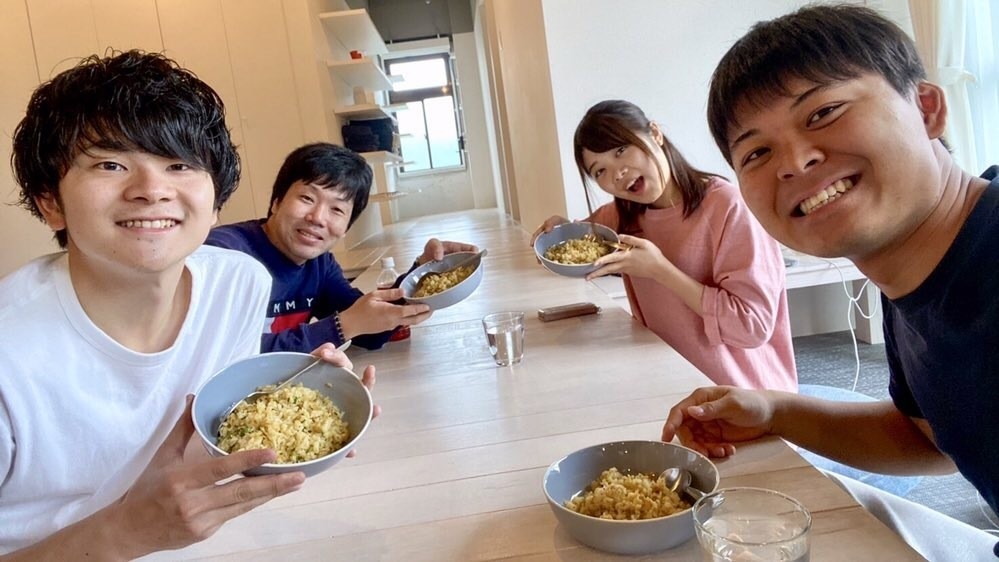 Unlike before when I looked at home as just being a place to sleep at night, I'm now spending quality time at home, and loving it.
Loneliness was probably the reason…
While writing this article, I've come to realize that the reason I was coming home last minute was probably because I was trying to avoid feeling lonely.
After I finished work, I wanted to talk to someone, I wanted to get all I could out of each day. At least, I think this is what was in my subconscious, which is why I was going home so late.
The place where I could have interactions with people and the place I "lived" in were separate, and so I limited my time at home as much as possible (basically just sleeping there).
However, at a coliving space, I work together with friends, and I live together with friends. I have a reason to spend and enjoy time at home now.
In coliving spaces, you'll find a more fluid community, a community outside of the office.
Everyone is open, and it's a positive environment to be in.
Coliving: a lifestyle option
I'm sure there are some people out there whose place of residence may also be their workplace due to the nature of their occupation, so I realize some people are already doing this. However, I feel like now, with my current living situation, even if I wasn't a remote worker and had to go into an office somewhere, that I would still make sure to spend quality time at home.
If the place you call home is somewhere you have a community to help enliven your day, then it becomes a place you look forward to return to, a place you want to spend time at.
I realize that coliving isn't a possibility for everyone, but for those who feel like they want to get more out of their time at home, or want to have a community outside of their workplace, I highly recommend giving coliving a try.
Living and working in a place together with other people who have different backgrounds and careers is stimulating and allows for deeper communication.
Once this whole coronavirus situation subsides, people will understand the value of personal connections even more than they did before. I want more people to know that this lifestyle option is available to them.
A day, a week, 10 days, a month, three months, a whole year – you can decide for how long you want to colive for.
Diverse encounters await at this coliving facility in the Goto Archipelago. We look forward to welcoming you here!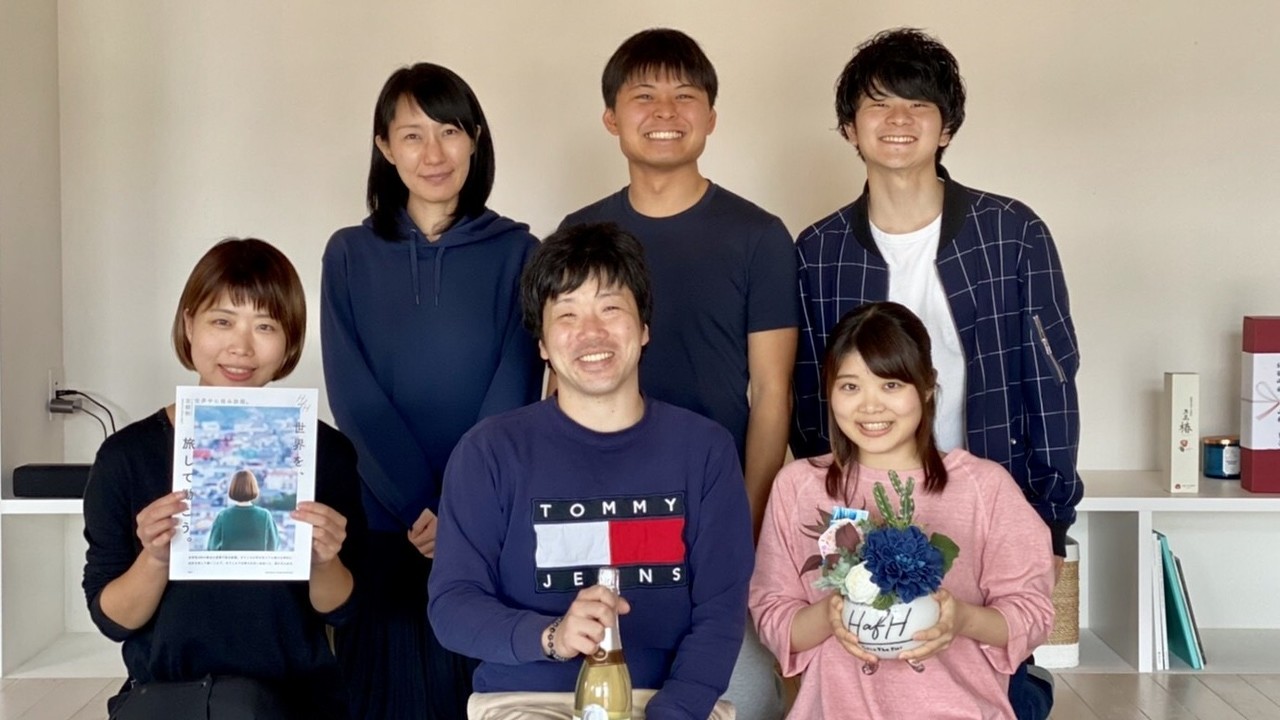 HafH has directly operated coliving facilities in Nagasaki City and Fukuoka City as well. If you're interested in trying the coliving lifestyle for yourself, feel free to get in touch with us.
Coliving facilities in Nagasaki City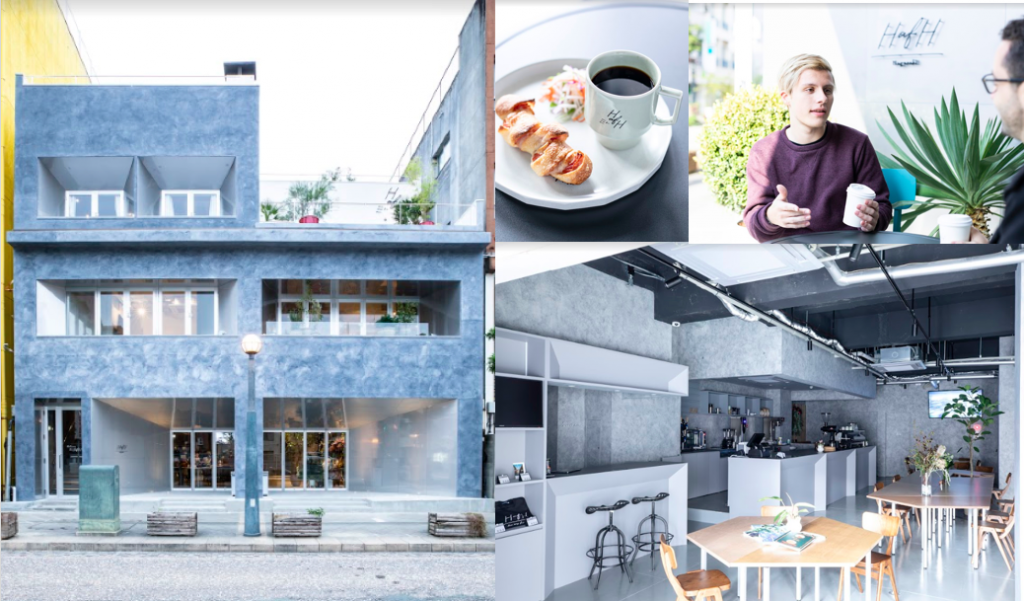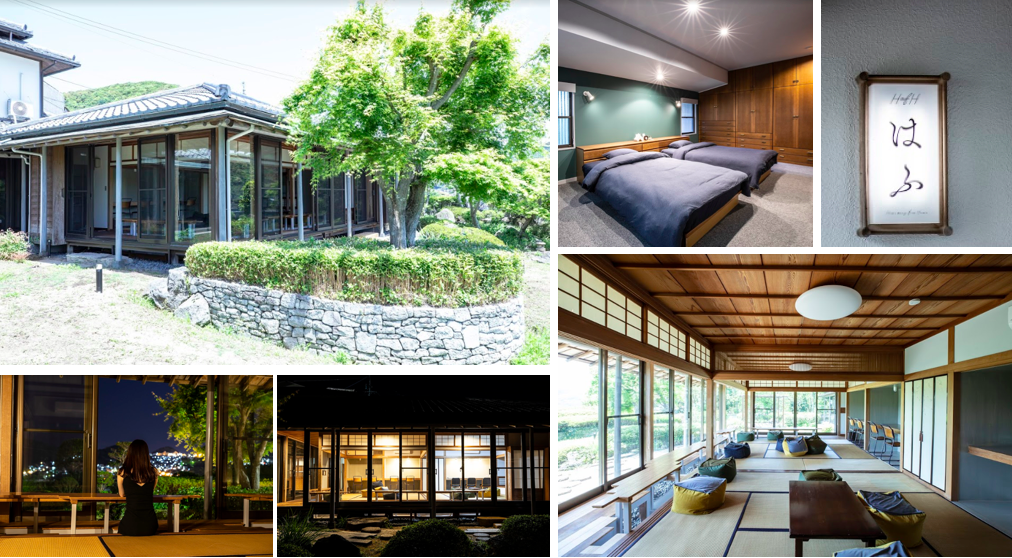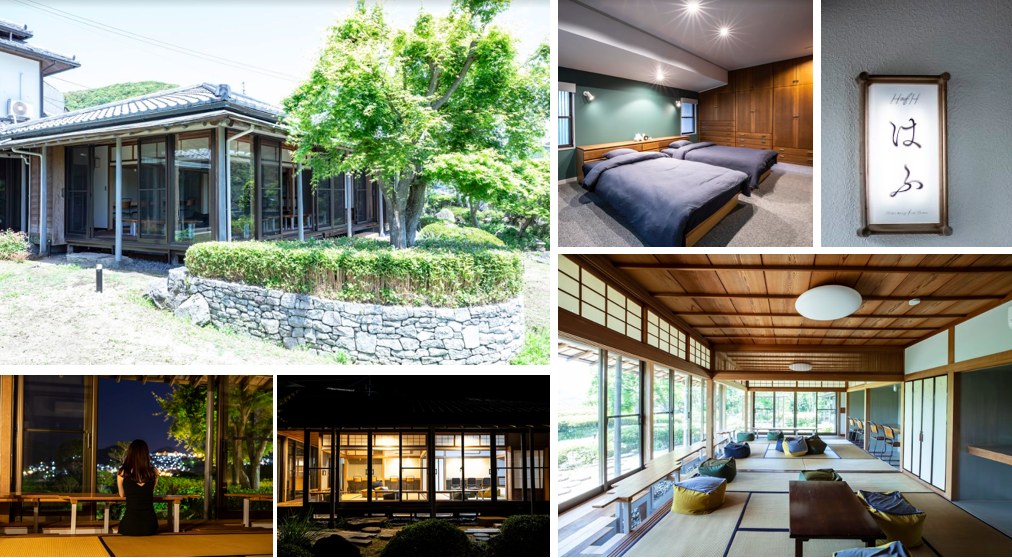 Coliving Facility in Fukuoka City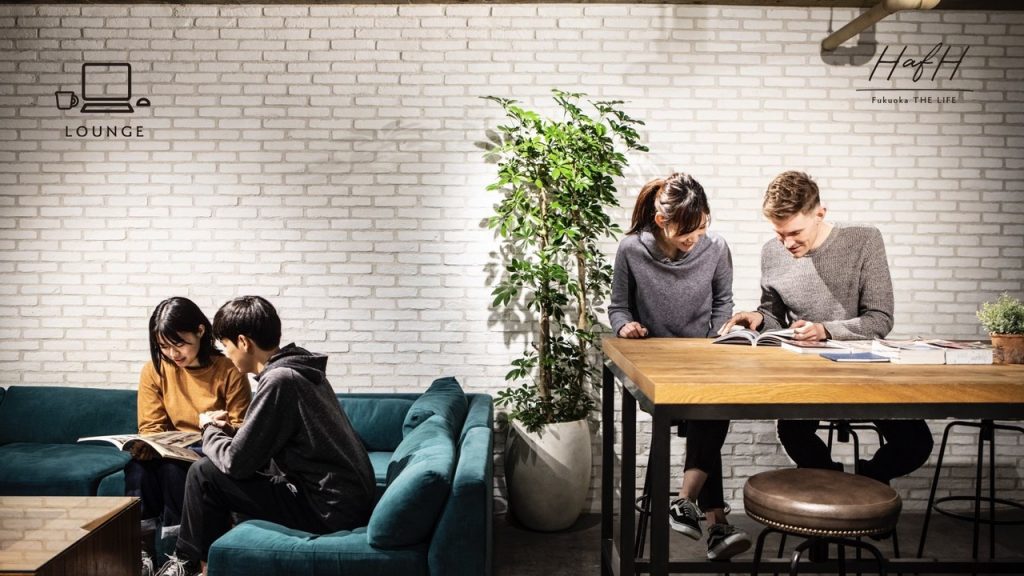 Coliving facility in the Goto Archipelago