HafH Facilities offering private rooms 《August 2, 2020》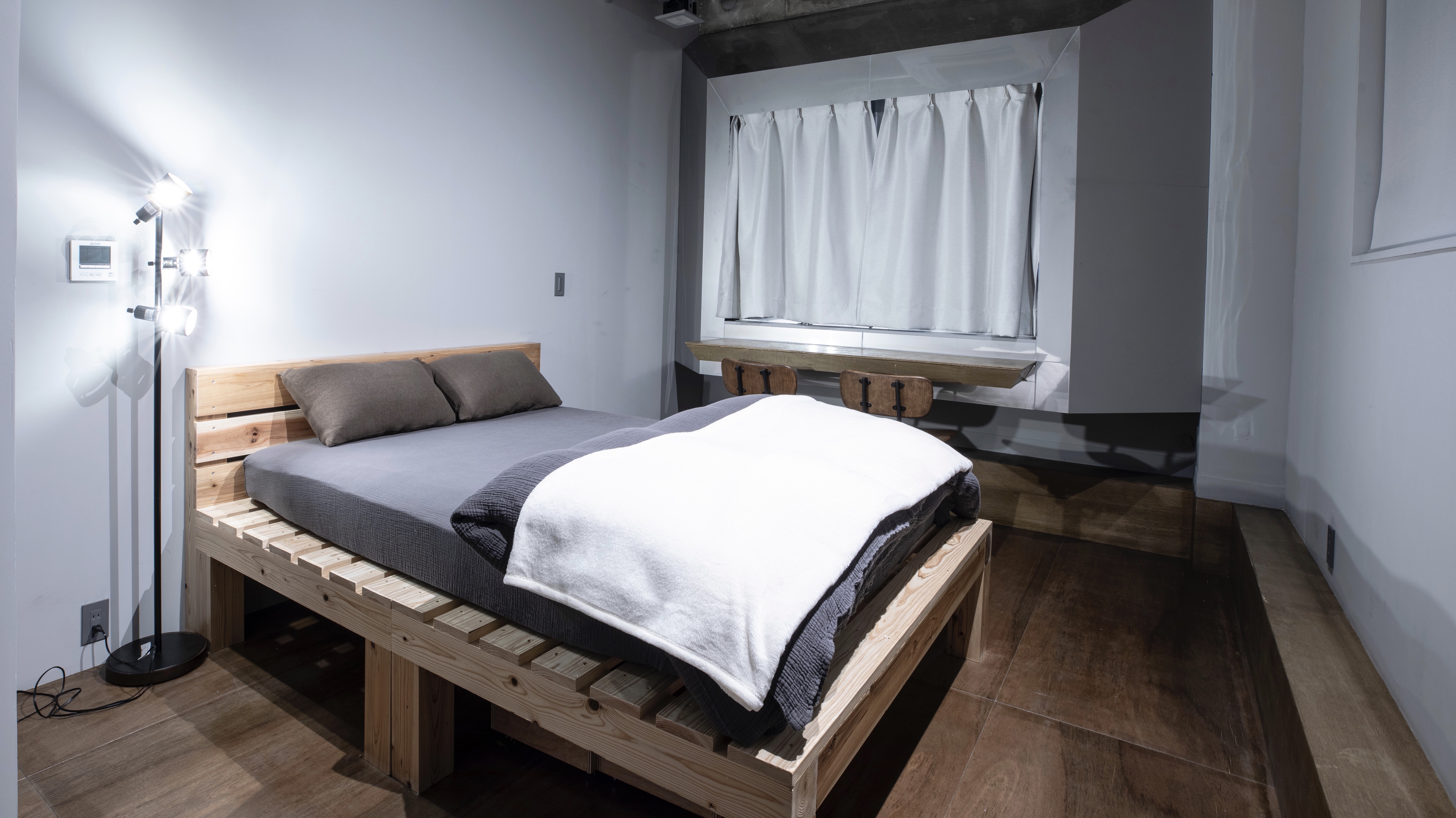 A list of those facilities in Japan that provide private rooms.
The HafH Network features a range of different facilities, and as such, there are some facilities that offer private rooms without the need for HafH Coins, while others will require 300 HafH Coins per night to use.
Facilities marked in yellow are equipped coworking spaces.
◆Please note:
・The number of HafH Coins is the amount required for a one night stay
・Confirm how many HafH Coins you currently possess by checking your "My Page"
・The operating status of each facility will be updated accordingly.
***
You can check operating status of Japanese facilities is below.
Network Facilities operation status in Japan *Frequent updates
We've set out some guidelines called New Travel Etiquette – 7 steps to prevent COVID infection while traveling.
please refer to New Travel Etiquette on the HafH website.
***


①Private rooms that don't require HafH Coins
※ Facilities marked in yellow provide coworking spaces
②Facilities that require HafH Coins for private rooms (number shown is "per night")
The list below also includes facilities for the July Zero Coins campaign..
【Hokkaido】
※ Facilities marked in yellow provide coworking spaces
【Tohoku Region】
【Kanto Region】
※ Facilities marked in yellow provide coworking spaces
【Chubu Region】
※ Facilities marked in yellow provide coworking spaces
【Kansai Region】
※ Facilities marked in yellow provide coworking spaces
【Chugoku Region】
※ Facilities marked in yellow provide coworking spaces
【Shikoku Region】
※ Facilities marked in yellow provide coworking spaces
【Kyushu / Okinawa Region】
※ Facilities marked in yellow provide coworking spaces